News & Updates · August 16, 2023
ABC News: Georgia's Republican governor pushes back on Trump, and more campaign trail takeaways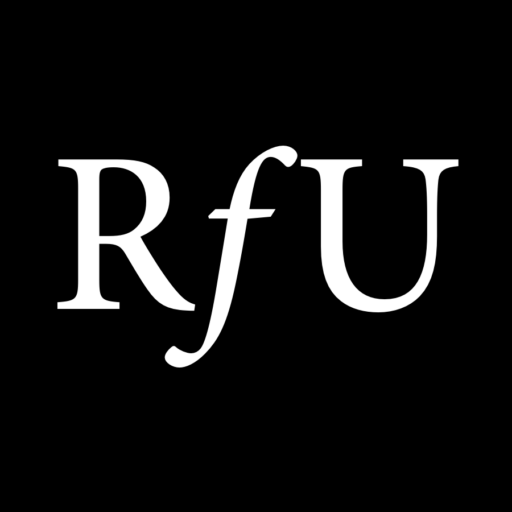 ABC News covered Republicans for Ukraine's launch:
While Republican presidential candidates debate the extent to which the U.S. should support Ukraine against Russia's invasion — a reflection of a divide that has emerged among different flanks of the party — an outside group urging support for Kyiv got off the ground on Tuesday.

Republicans for Ukraine, formed by the nonprofit Defending Democracy Together, is putting testimonials from GOP voters urging support for Ukraine in new ads, with the group saying on its website that "the GOP has always stood for a strong national defense, supporting America's friends, and standing up to its enemies."
"Now is no time to give up the fight."

Republican skeptics of Ukraine aid argue that the U.S. has more pressing domestic priorities and that the significant financial support risks waste or fraud, though supporters of the money say they welcome oversight and transparency.
Read the whole story here.