News & Updates · August 16, 2023
CNN: GOP-backed group invests in pro-Ukraine ad during Republican presidential debate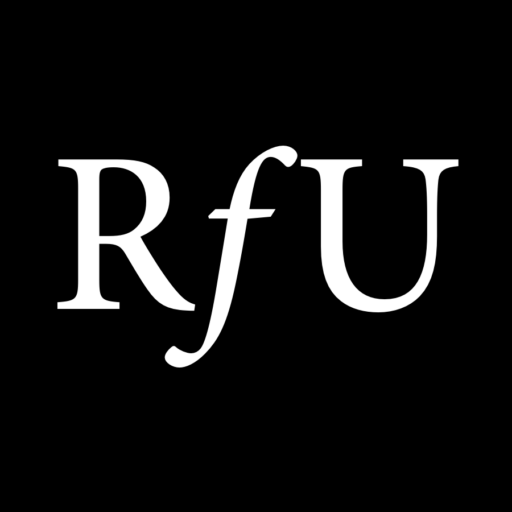 CNN covered Republicans for Ukraine's launch
A Republican-aligned group is making a new push to turn the tide of GOP opinion on US aid for Ukraine as Congress gears up for what could be a major spending fight when it returns from recess next month.

"Republicans for Ukraine," a project of the conservative non-profit Defending Democracy Together, is launching a $2 million campaign that will include an ad airing nationally on Fox News during next week's Republican presidential primary debate in Milwaukee, Wisconsin, the first time GOP candidates will face off.
Read the whole story here.