News & Updates · August 16, 2023
Washington Examiner: Conservatives launch $2 million ad campaign urging GOP to back Biden request for Ukraine aid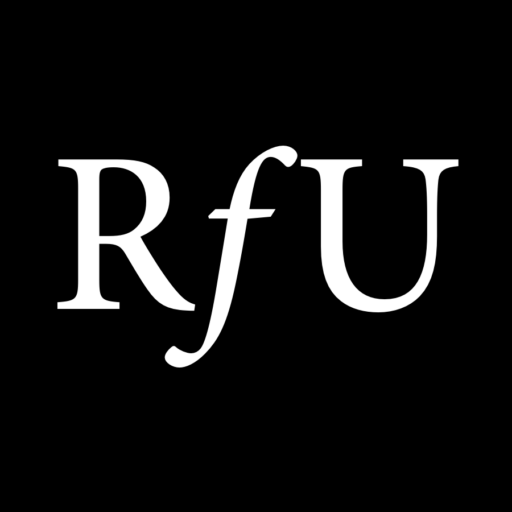 The Washington Examiner covered Republicans for Ukraine's launch:
A prominent conservative political group is launching a $2 million ad campaign urging Republicans in Congress to provide additional military aid to Ukraine despite the party remaining split on whether to continue supporting the war-torn country.

The Defending Democracy Together group will begin airing ads related to the campaign on Tuesday, which are expected to run throughout the rest of the year. The campaign, called "Republicans for Ukraine," will feature testimony from GOP voters as they urge their representatives to continue supporting Ukraine amid a Russian invasion.
Read the whole story here.