News & Updates · August 16, 2023
POLITICO National Security Daily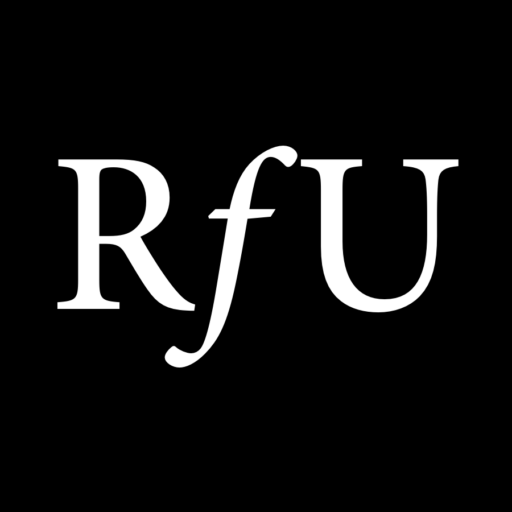 POLITICO's daily newsletter National Security Daily covered Republicans for Ukraine's launch:
GOP FOR UKR: A conservative group is about to spend $2 million to convince Republicans skeptical of supporting Ukraine that they should back Kyiv's fight against Russia, per the Washington Post's MARIANA ALFARO.

"Republicans for Ukraine," launched by Defending Democracy Together's SARAH LONGWELL and BILL KRISTOL, will push GOP lawmakers to say "aye" when votes on funding for Ukraine come up.

"The organization gathered testimony from more than 50 pro-Ukraine Republican voters, which will be shared in an ad campaign that will air starting Tuesday until the end of the year," Alfaro reports. "The advertisements will appear online, on billboards and on nationwide television, including during the first GOP presidential debate on Aug. 23 in Milwaukee, which Fox News will broadcast."

The campaign comes days after the Biden administration asked Congress to approve nearly $21 billion in additional funding for Ukraine's defense.
Read the whole newsletter here.