News & Updates · August 16, 2023
POLITICO Playbook PM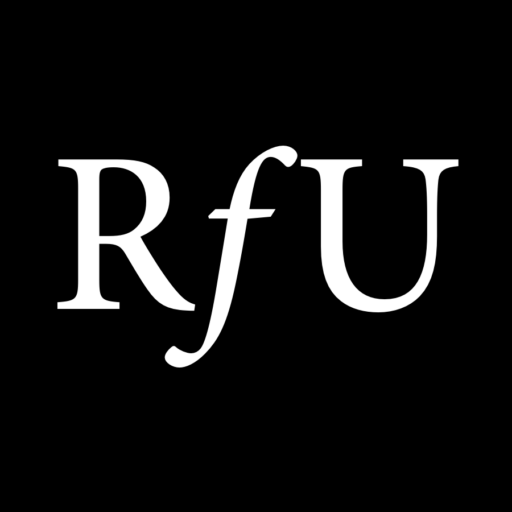 POLITICO's daily newsletter Playbook PM covered Republicans for Ukraine's launch:
GOP DIVIDING LINE — "Conservative group launches campaign to push for GOP support for Ukraine," by WaPo's Mariana Alfaro: "Defending Democracy Together, an organization led by Republican strategist SARAH LONGWELL and conservative political commentator BILL KRISTOL, is launching 'Republicans for Ukraine' to get congressional Republicans to commit to continue funding aid for Ukraine ahead of what is likely to be a lengthy appropriations fight. The organization gathered testimony from more than 50 pro-Ukraine Republican voters, which will be shared in an ad campaign that will air starting Tuesday until the end of the year." The ad will appear during the first Republican presidential debate hosted by Fox News on Aug. 23.
Read the full newsletter here.