News & Updates · August 16, 2023
The Hill: Republicans launch campaign for continued Ukraine support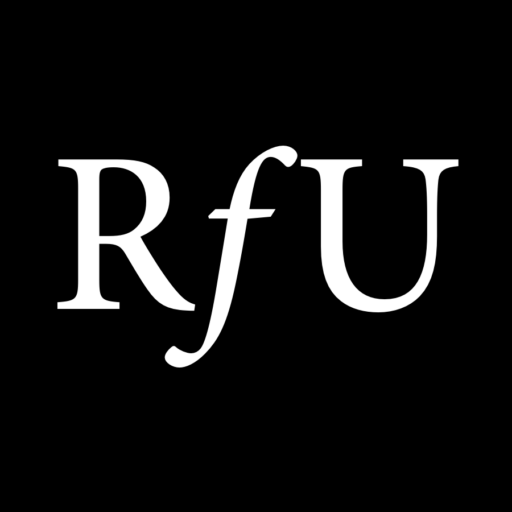 The Hill covered Republicans for Ukraine's launch:
A Trump-critical Republican nonprofit launched a campaign Tuesday calling on GOP lawmakers to maintain support for Ukraine amid growing resistance to additional aid packages from key factions of the party.

"Republicans for Ukraine," launched Tuesday by the nonprofit Defending Democracy Together, is a $2 million campaign with first-person testimonials from GOP voters urging politicians and lawmakers to support Ukraine.

The ads will run on cable, network TV and YouTube through the end of the year.

Defending Democracy Together describes itself as an "advocacy organization created by lifelong conservatives and Republicans." The group has spoken out against former President Trump and in support of voting rights, and it's led by Bill Kristol and Sarah Longwell.
Read the whole story here.