News & Updates · August 16, 2023
The Florida Capital Star: New GOP Group Launches Campaign to Encourage Continued Support for Ukraine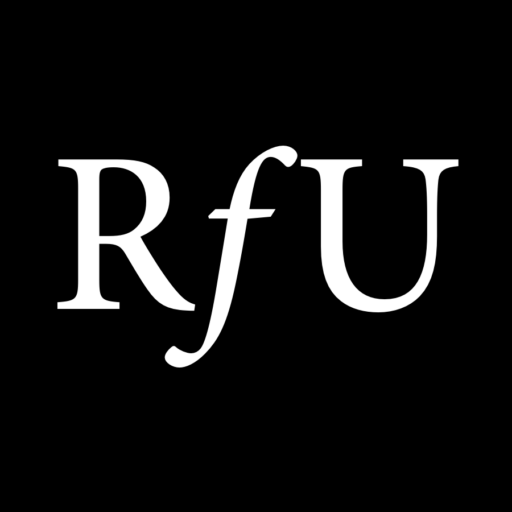 The Florida Capital Star covered Republicans for Ukraine's launch:
Republicans launched an organization Tuesday to advocate for continued financial support of Ukraine in the war against Russian aggression, according to a press release.

GOP Strategist Sarah Longwell (pictured above, left) and commentator Bill Kristol (pictured above, right) will head Republicans for Ukraine, which unveiled its $2 million campaign to encourage party voters and politicians to stand with the nation, according to the press release. The organization will run digital ads of Republican voters' testimony about why they believe the party should continue providing aid to Ukraine on cable, television and YouTube throughout the remainder of 2023.

"Too many of the party's leaders seem to think there's no penalty to be paid for standing against Ukrainian democracy and America's role in supporting the fight for freedom," Gunner Ramer, national spokesman for the group, said in a statement. "We're here to remind them that there are a lot of Republicans across the country who stand with Ukraine."
Read the full story here, as well as the affiliate publications in Connecticut, Tennessee, Virginia, Michigan, Arizona, Iowa, Wisconsin, Pennsylvania, Ohio, Minnesota, and Georgia.