News & Updates · August 16, 2023
The Kyiv Independent: American conservative group, Republicans for Ukraine, launches ad campaign to increase Republican support for Ukraine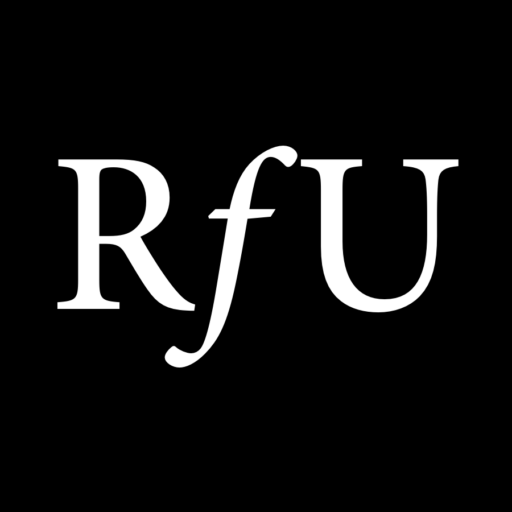 The Kyiv Independent covered Republicans for Ukraine's launch:
A U.S. Republican Party-affiliated group, Republicans for Ukraine, announced the launch of a $2 million ad campaign to gain more support for Ukraine among Republican voters, the Hill reported on Aug. 15.

The campaign, which will begin airing in advance of the first Republican primary debate on Aug. 23, features appeals from Republican voters for their party to continue supporting Ukraine.

One testimonial features a lifelong Republican voter who states, "I don't understand some Republican politicians' reluctance to support a fledgling democracy that is battling an aggressor."

According to their national spokesman Gunner Ramer, the campaign is aimed at showing party leadership that "there are a lot of Republicans across the country who stand with Ukraine."
Read the whole story here.