News & Updates · August 16, 2023
The Messenger: Republican Group Launches Campaign for Ukraine Support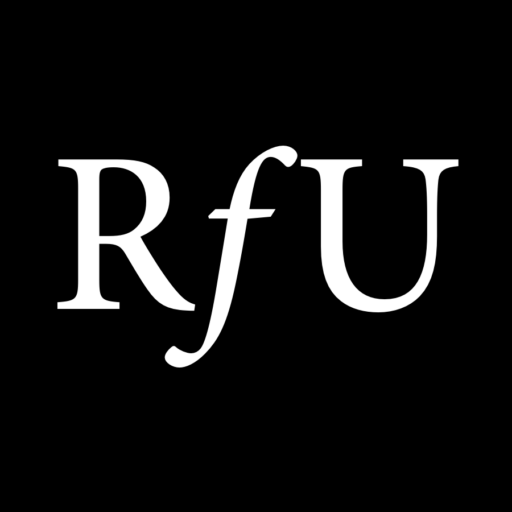 The Messenger covered Republicans for Ukraine's launch:
The nonprofit group Defending Democracy Together launched a $2 million campaign on Tuesday to "persuade" GOP voters to support Ukraine as the country continues to fight off a Russian invasion.

'Republicans for Ukraine' will air dozens of testimonials from Republican voters across YouTube and cable and network TV. There will also be billboards.

The launch video for the campaign features a compilation of testimonials with notable Republicans who have criticized efforts in Ukraine being shown in the background like Tucker Carlson and Rep. Matt Gaetz, R-Fla.
Read the whole story here.