News & Updates · August 16, 2023
The New York Times: New ads push Republicans to support Ukraine before a critical vote in Congress.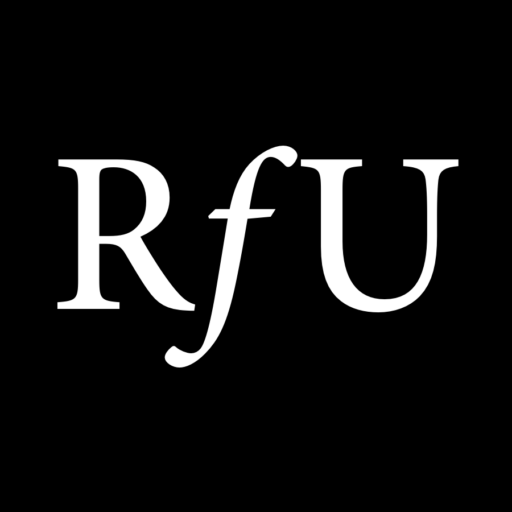 The New York Times covered Republicans for Ukraine's launch:
A conservative group started a $2 million advertising campaign on Tuesday to build support among Republican voters for arming and aiding Ukraine in its war against Russia, as Congress gears up for a bitter fight over President Biden's latest request for funding to keep the assistance flowing.

The Republicans for Ukraine campaign centers on a 30-second advertisement. It features a series of testimonials from G.O.P. voters bemoaning that the party has not done more to help Kyiv beat back Russian aggression and decrying what they identify as sentiments of support for Russia's president, Vladimir V. Putin, by certain Republican operatives. The ads were paid for by Defending Democracy Together, an organization founded by the conservative commentator William Kristol, and are expected to be broadcast on Fox News during next week's Republican presidential primary debate. Billboards displaying snippets of individual testimonials are also being put up around Milwaukee, which is hosting the debate, and in New York's Times Square.

"I'm a Republican. I support Ukraine. G.O.P.: Stand up to Putin," reads one billboard featuring the words and face of Mike Beverly, identified as a Republican voter.
Read the full story here.