News & Updates · August 16, 2023
UKRAINSKA PRAVDA: US launches campaign in support of Ukraine, aimed at Trump's associates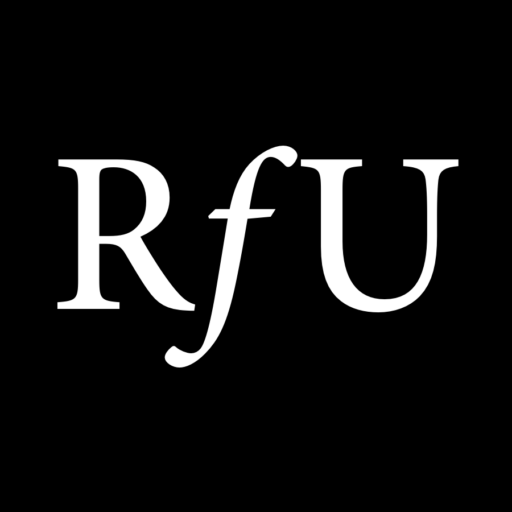 UKRAINSKA PRAVDA covered Republicans for Ukraine's launch:
The non-governmental organisation Defending Democracy Together, which is critical of former US President Donald Trump, has launched a campaign calling on Republican lawmakers to continue supporting Ukraine.

The Republicans for Ukraine campaign, which is worth two million dollars, involves broadcasting of video appeals from Republican voters who will call on US House of Representatives and Senate members to keep supporting Ukraine.

Advertising videos featuring more than 60 Republican supporters, many of whom have supported the party for decades, will be broadcast on cable and network television and on YouTube by the end of the year, the report says.
Read the whole story here.