News & Updates · August 16, 2023
Voice of America: Conservative Group Aims to Persuade Republicans to Support Ukraine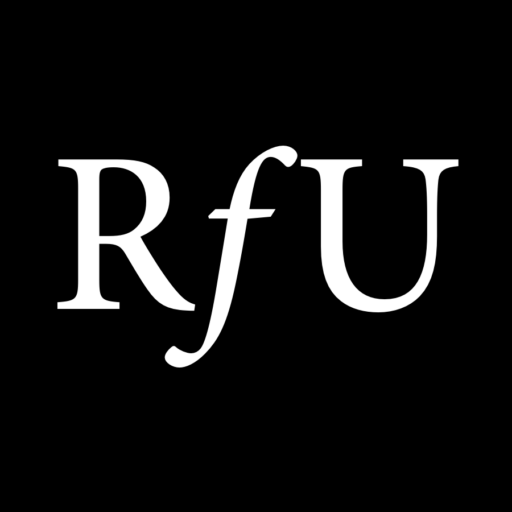 Voice of America covered Republicans for Ukraine's launch:
A new organization in Washington will spend $2 million in an advertising campaign aimed at shoring up Republican lawmakers' support for Ukraine. The effort is being launched ahead of a spending fight in Congress that is likely to endanger continued U.S. funding for that country's fight against a Russian invasion.

Republicans for Ukraine, a project of the larger organization Defending Democracy Together, is spearheaded by Republican pollster Sarah Longwell and conservative pundit Bill Kristol.

The campaign takes shape as support for continued U.S. aid to Ukraine is waning among all U.S. voters, but especially among conservative Republicans.

The group has solicited video testimonials from more than 50 Republican voters across the country, in which they outline their reasons for continuing to support U.S. aid to Ukraine. Republicans for Ukraine will use those videos in a series of advertisements directed at GOP voters and lawmakers, including commercials scheduled to air during the party's first presidential primary debate next week.
Read the whole story here.