News & Updates · August 17, 2023
Kyiv Post: Daily Briefing From Ukraine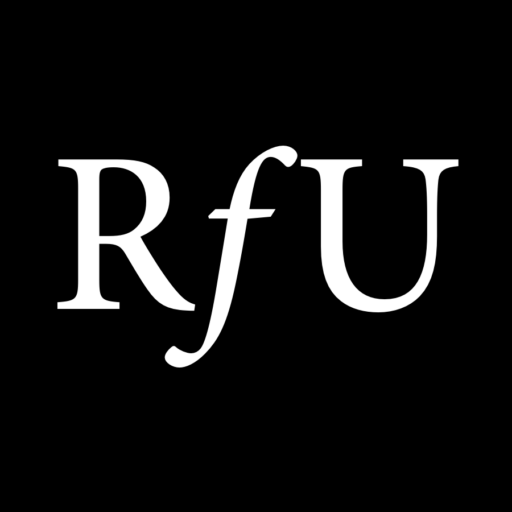 Kyiv Post covered Republicans for Ukraine's launch:
An American organization will spend $2 million on advertising aimed at strengthening support for Ukraine among Republican lawmakers, according to VoA. The development is associated with upcoming discussions on Ukraine aid in Congress. "Republicans for Ukraine" is a project supported by the "Defending Democracy Together" organization. US President Joe Biden's administration has asked Congress to provide Ukraine with more than $13 billion in emergency defense aid and more than $8 billion in humanitarian aid by the end of 2023.
Read the full briefing here.