News & Updates · August 21, 2023
WisPolitics: Group launching Milwaukee billboards urging GOP presidential candidates to back Ukraine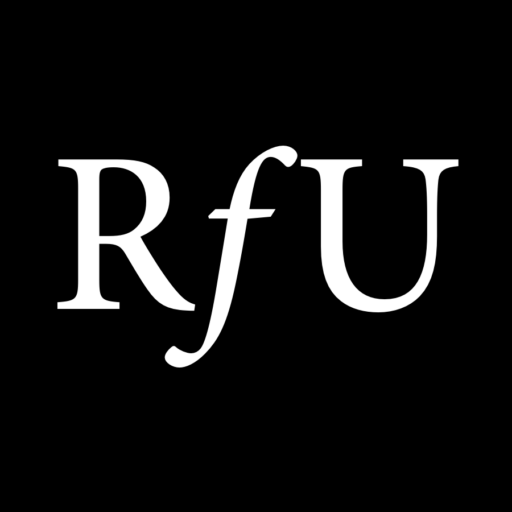 WisPolitics covered Republicans for Ukraine's launch:
The group Defending Democracy Together is launching 10 billboards in Milwaukee ahead of next week's GOP presidential debate as it urges Republicans to support Ukraine in its ongoing conflict with Russia.

The billboards feature different people with the line, "I'm a Republican. I support Ukraine. GOP: Don't let Putin win."

The group said the "Republicans for Ukraine" effort is part of an overall $2 million campaign. The first piece includes the billboards and a 30-second TV ad that will air on Fox News during the Aug. 23 debate.

The spot features a series of testimonials, including one person saying, "I get very concerned when elements of the Republican Party are glorifying Putin." Another adds, "It's a battle we have to help them fight and win."
Read the whole story here.