News & Updates · August 23, 2023
Deseret News: The Republican presidential race's next battleground: Ukraine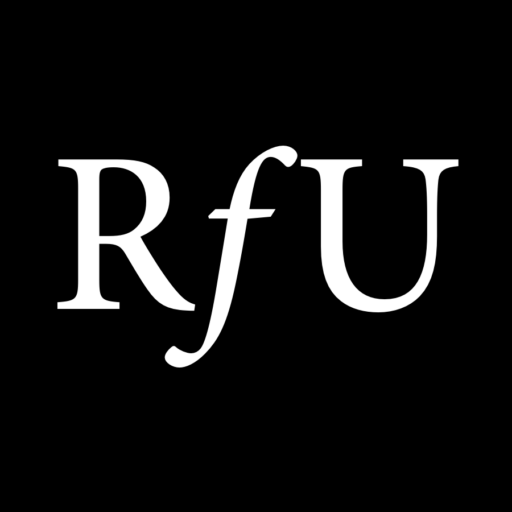 Deseret News covered Republicans for Ukraine's new ad:
As Republican presidential candidates converge on Milwaukee for the first debate Wednesday evening, a new $2 million advertising campaign is sending them a message: "I'm a Republican. I support Ukraine."

Ten billboards featuring Republican voters in favor of continued aid to Ukraine have been plastered across the city, including two blocks away from Fiserv Forum, the venue for Wednesday's debate. TV ads with the same message will debut on Fox News during debate coverage. And a series of YouTube ads and online testimonials will circle airwaves through the end of the year.

One of those testimonials was recorded by George Graff, a St. George, Utah resident, who is a lifelong Republican and 41-year U.S. military veteran. Graff got involved with the campaign after seeing members of his party oppose continued support for Ukraine.
Read the whole story here.