News & Updates · August 23, 2023
Independent: Trump calls Chris Christie 'maniac' and body-shames Biden in Tucker Carlson interview – live updates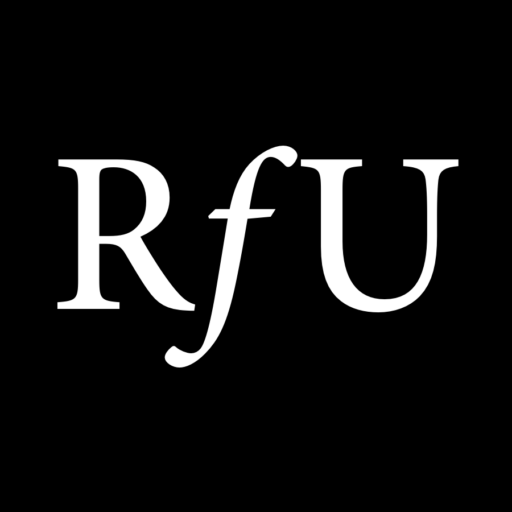 The Independent, via Yahoo! News, covered Republicans for Ukraine's ad during the first Republican primary debate:
Republicans for Ukraine group to air ad during debate:

The "Republicans for Ukraine" campaign has been launched in the US to increase Republican support for Ukraine. A group affiliated with the Republican Party of the US announced creating a $2 million campaign to convince Republican voters to side with Ukraine against Russian aggression. The campaign's authors emphasize that their main goal is to remind Americans how important it is not to give up the fight for freedom.
Read the full story here.