News & Updates · August 24, 2023
The Times-Independent: Republican urges fellow Republicans to support Ukraine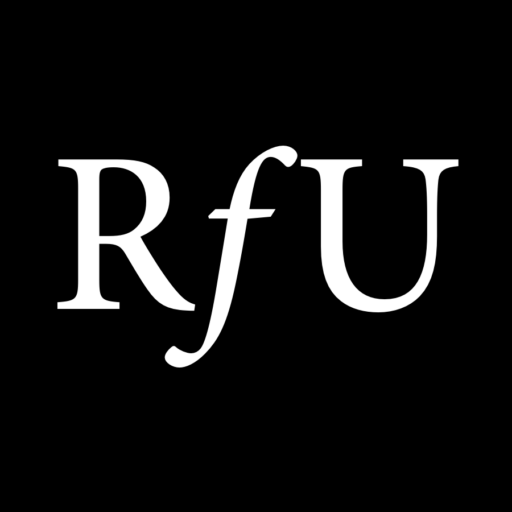 The Times-Independent published an opinion piece by George Graff, a Republican for Ukraine:
I am a lifelong Republican. After reading an article highlighting the newest atrocities committed by Russia, I find it necessary to voice my support for Ukraine and express my disappointment with the GOP's isolationist viewpoint.

I long considered the GOP a stalwart against authoritarianism and dictatorships. Now some of its loudest voices in Congress are cozying up to Putin and shirking from the fight against Russia's invasion of Ukraine.

Republicans need to recognize our role as a country in countering aggression on the world stage. Failure to support Ukraine in its fight for freedom would encourage others who seek to use force to change borders and swallow up smaller countries.

China is hungrily looking at Taiwan, and our response to this current crisis will set a precedent for how America deals with acts of aggression.

I urge all true patriots of the Republican Party to support Ukraine in its battle against Russia. It is the right, moral and just thing to do to uphold democracies and their values globally.

— George Graff
Santa Clara, Utah
Read it here.