News & Updates · August 24, 2023
WBSM: Dartmouth Republican State Committeeman Stars In Pro-Ukrainian Ad, Times Square Billboard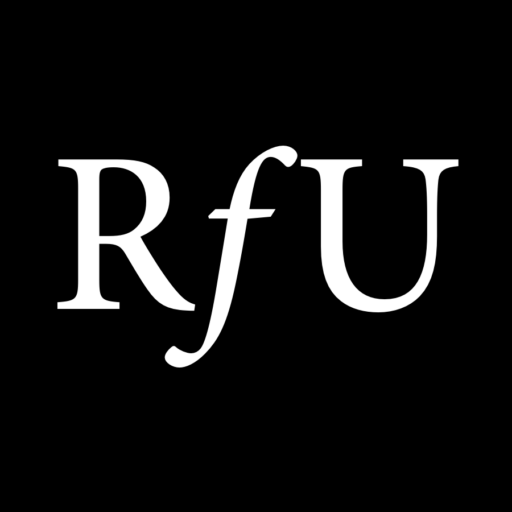 WBSM covered Republicans for Ukraine's billboards.
A Dartmouth man has been appearing in commercials that seek to increase support for Ukraine with Republican voters.

Republican State Committeeman Brock Cordeiro has been appearing in advertisements created by the non-profit Defending Democracy Together as part of the "Republicans for Ukraine" campaign.

The $2 million campaign looks to increase support among Republican voters and lawmakers to back Ukraine in the war against Russia.

Cordeiro has appeared in television ads that will air during the Republican presidential debate tonight and on billboards in New York City's Times Square.
Read the full story here.