News & Updates · September 11, 2023
The Messenger: Senate GOP Leader McConnell Says Ukraine Aid Is in America's 'Direct Interest'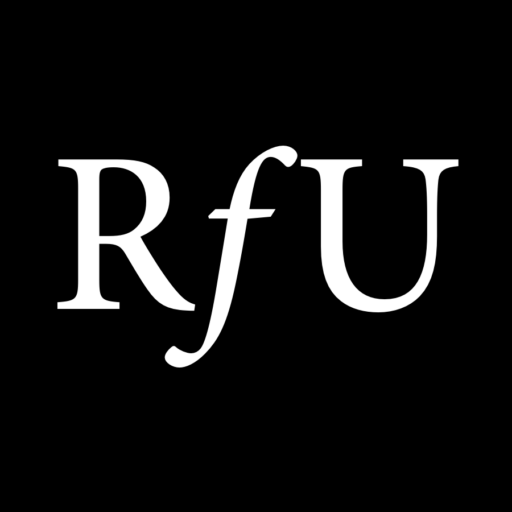 The Messenger covered Republicans for Ukraine's launch:
McConnell stressed that it's the Ukrainians who are defending themselves, not Americans, and acknowledged the so-called "friendship without limits" between the nation's "two most powerful adversaries."

"If we fail to help Ukraine stop Russia in its tracks, there is every reason to believe Russia and China will both be emboldened," he warned.

GOP strategist Sarah Longwell and Bill Kristol, a neoconservative leader and political commentator, launched "Republicans for Ukraine" last month, a $2 million effort to rally support for more aid to Ukraine.

McConnell's speech came as White House national security advisor Jake Sullivan planned to make rounds on Capitol Hill this week to lobby members of Congress to support Biden's Ukraine aid package.
Read the whole story here.