News & Updates · September 18, 2023
The Hill: Conservative group grades House Republicans on Ukraine aid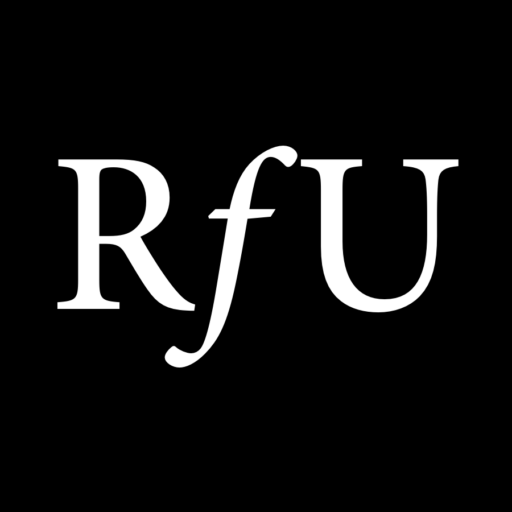 The Hill covered the launch of Republicans for Ukraine's GOP Report Card:
House Republicans remain split on approving more aid to Ukraine, according to a new report card released by a conservative group Monday that grades members on their support for Kyiv.

The Republicans for Ukraine report card evaluates members on six different criteria, including whether they voted for laws supporting U.S. aid to Ukraine, whether they supported amendments to the National Defense Authorization Act that would slow down assistance to Ukraine and what kind of public statements they have made about the war.

It says that out of the 222 House Republicans, there have been 82 A's, 43 B's, eight C's, 17 D's and 72 F's in terms of support for Kyiv. Those who received A's include Foreign Affairs Chairman Michael McCaul (R-Texas), who has been adamant about providing more aid.

A handful of House Republicans have been outspoken in their opposition to more U.S. funding for Ukraine. A small group of far-right lawmakers have been widely opposed to approving more aid, and a recent move to include funding in a continuing resolution (CR) to keep the government open has even more moderate lawmakers hesitant to back more aid.
Keep reading here.