News & Updates · September 18, 2023
The Washington Post: 'Report card' grading House Republicans on Ukraine aid shows stark split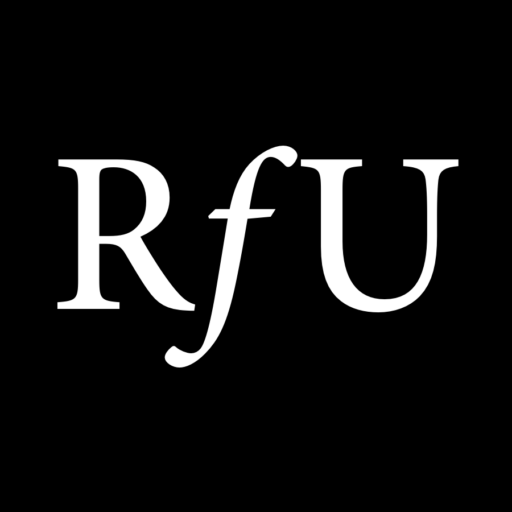 The Washington Post covered the launch of Republicans for Ukraine's GOP Report Card:
As Ukrainian President Volodymyr Zelensky prepares to visit Capitol Hill later this week to lobby for additional aid in his country's war against Russia, a conservative group released a "report card" Monday grading House Republicans on their support for Kyiv.

The newly released analysis highlights the stark divide within the Republican Party on providing more financial assistance to Ukraine. Of the 222 members, nearly as many failed the report card as received the highest mark. Defending Democracy Together, led by Republican strategist Sarah Longwell and conservative political commentator Bill Kristol, doled out 82 A's, 43 B's, eight C's, 17 D's and 72 F's.

The bluntest split was between House Republican leadership and some of the most prominent current and former members of the hard-right House Freedom Caucus. Many members of the party's rightmost flank have been advocating for cutting aid to Ukraine — in some cases, to zero.
Read the full story here.