News & Updates · September 18, 2023
Washington Examiner: Republican group launches $1 million ad campaign urging GOP to back additional Ukraine aid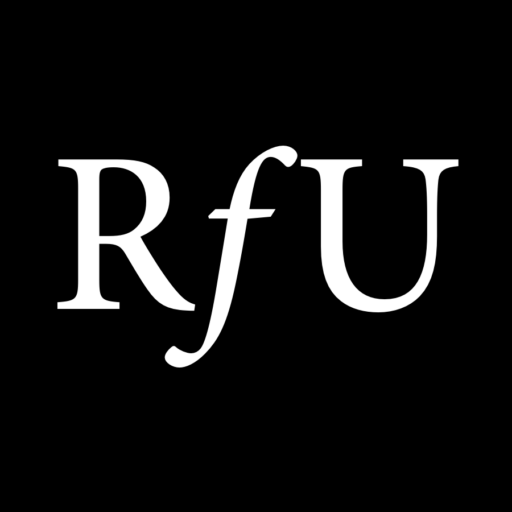 Washington Examiner covered the launch of Republicans for Ukraine's GOP Report Card:
A conservative-backed group is launching a $1 million campaign urging House Republicans to support additional aid to Ukraine despite adamance from hard-line conservatives to halt financial assistance to the war-torn country.

Republicans for Ukraine launched the ad campaign on Monday, which scores each GOP member in Congress based on his or her past statements and support for Ukraine amid an invasion from the Russian military. Those scores will be used in ads that will air in lawmakers' local districts, according to the group.

"Now is a pivotal time for Americans, especially Republicans, to support Ukraine," Gunner Ramer, national spokesman for Republicans for Ukraine, said in a statement. "For just 5% of our annual defense budget, America has helped Ukraine destroy half of Russia's army and liberate its territory and people. That's a great return on investment for American national security."

The ad blitz calls on Republicans to support President Joe Biden's request for an additional $40 billion toward Ukraine, which the group said is crucial to support the country's ally. The 30-second ad hit is set to air during all four major Sunday talk shows over the weekend, as well as during the second GOP primary debate on Sept. 27.
Read the whole story here.